GUIDE 12
Gifts That Support Immigrant Women.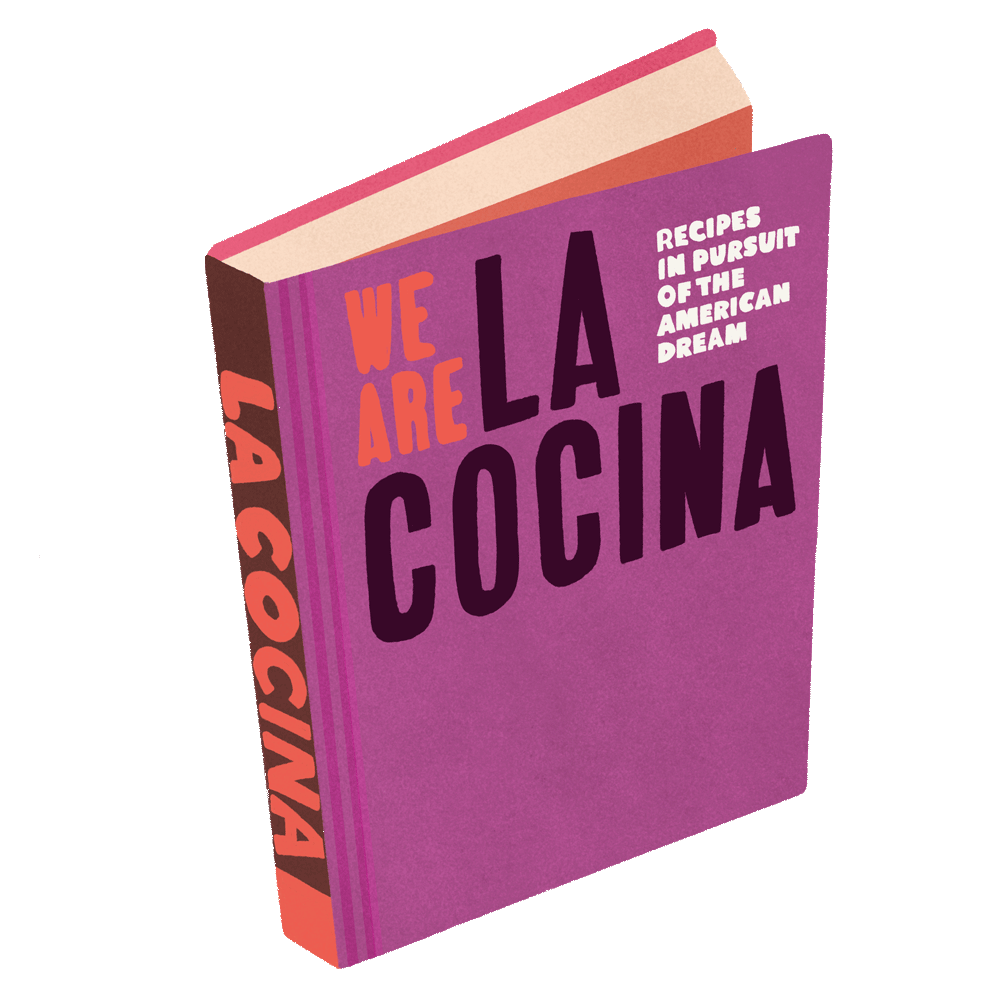 BY ROSELI ILANO


DIRECTOR OF COMMUNITY & PARTNERSHIPS,

POP-UP MAGAZINE

.



︎

︎
Looking for the perfect holiday recipe? The La Cocina Cookbook centers flavorful, home cooked recipes compiled by the nation's leading non-profit incubator for immigrant-led women food start-ups.


For the little artist on your list: the Coloring Without Borders activity book supports the mission of Familes Belong Together to end family separation and detention.


Streetwear with a purpose: Kids of Immigrants' collaboration with Vans shoes sold out immediately. But you can shop their hoodies, screen printed t-shirts and bucket hats with new drops online every month.


Take an online cooking class with SalviSoul, a website founded by Karla T. Vasquez which celebrates Salvadoran cuisine and the women whose culinary knowledge are keeping those foodways alive in the U.S.


The next time you're at the grocery store, buy Chobani yogurt; or if you're in NYC, order online from their SoHo Cafe. 30% of all Chobani workers are immigrants and refugees.