GUIDE 04
Gifts For Empowering Creative Entrepreneurs.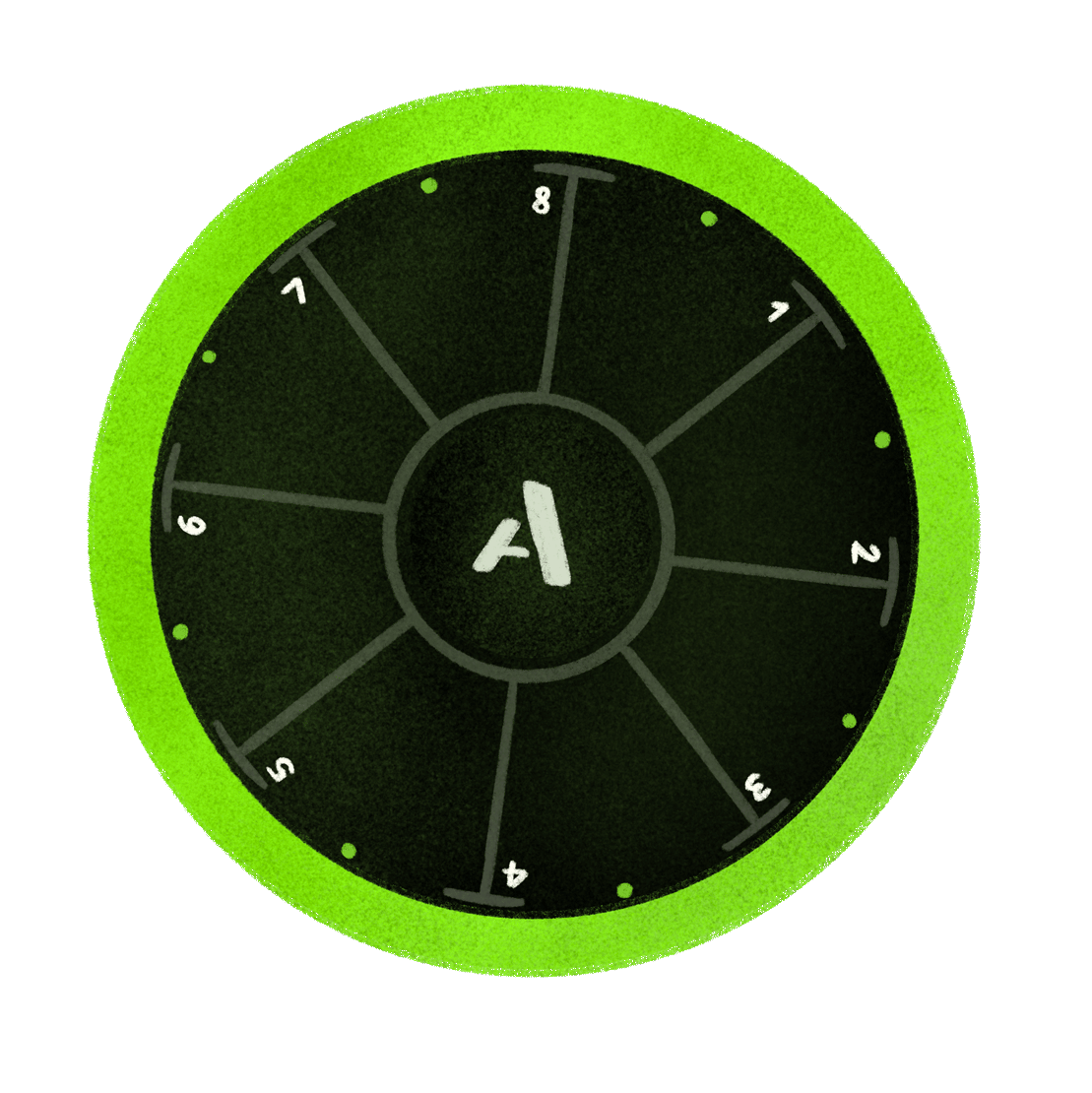 BY STEPHANIE PEREIRA


DIRECTOR AT

NEW INC

, THE NEW MUSEUM IN NYC'S INCUBATOR FOR ARTISTS, DESIGNERS & CREATIVE TECHNOLOGISTS.



︎ ︎
Grouphug's Window Solar Charger. Founded by NEW INC member Krystal Persaud, Grouphug is on a mission to change the perception that renewable energy is a boring utility.


Orba. Designed by NEW INC alum company Artiphon, Orba is a synth, looper, and controller that lets you create songs with intuitive gestures like tapping, sliding, and waving.

Baseball Hat: Make Desert Forest Again. Created by NEW INC member Jonah King as part of their new project, History of Golf, a definitive history of colonialism, golf and the environment. Click the hat icon on the project website to purchase a limited edition Make Desert Forest Again hat. Proceeds support Mojave Desert Land Trust and Native American Rights Fund.


Heritage Masks. Created by NEW INC member Rebecca Hui, founder of Roots Studio, Heritage Masks feature patterns sourced from underrepresented tribal communities in China and India. Roots Studio works in partnership with indigenous communities around the world to provide reliable sources of income and to help them preserve their traditions.

Data, Matter, Design. Strategies in Computational Design. Edited by NEW INC alums Frank Melendez and Nancy Diniz along with Marcella Del Signore. This book presents a wide range of curated projects and contributed texts by leading architects, urbanists, and designers that transform data as an abstraction, into spatial, experiential, and performative configurations within urban ecologies, emerging materials, robotic agents, adaptive fields, and virtual constructs.