GUIDE 01
Gifts That Support Black Female-Owned Businesses & Orgs.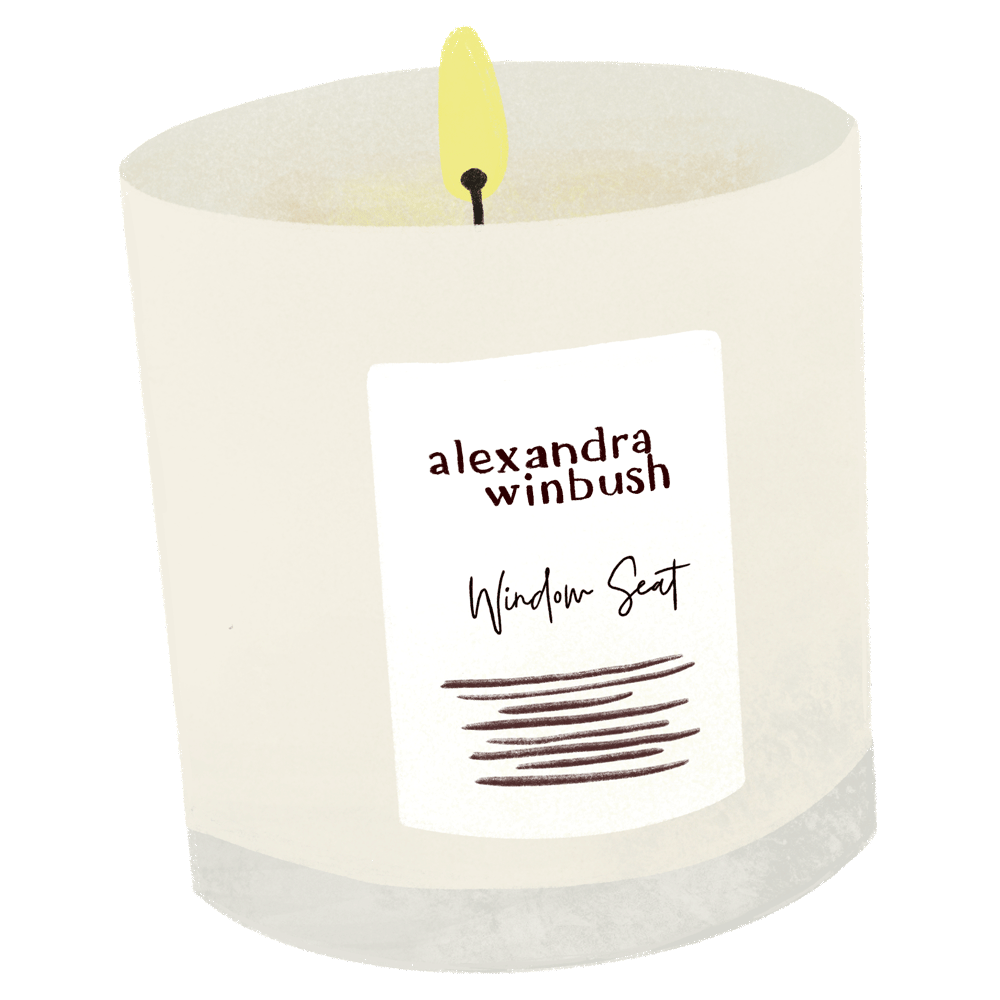 BY CAROL CHAN


BRAND MARKETING LEAD AT

BUILT BY GIRLS

& ARTIST AT

MY DEAREST CO

.



︎

︎




A donation to

Loveland Therapy Fund

to help provide financial assistance to Black women and girls seeking out therapy.


Candle from

Alexandra Winbush

. Each candle is paired with a tea and a curated playlist to create the ultimate experience. Highly recommend "Window Seat"!


Art print from

Jade Purple Brown

. A color-obsessed artist who creates stunning, vibrant illustrations.


Jewelry from

Mahnal

. Brass jewelry inspired by slow, intentional living and imperfections found in nature.


Handmade pottery from

Camille At The Wheel

. Wheel-thrown ceramics that are meant to be functional and beautiful.