GUIDE 10
Gifts That Are Delicious & Support Social Enterprises.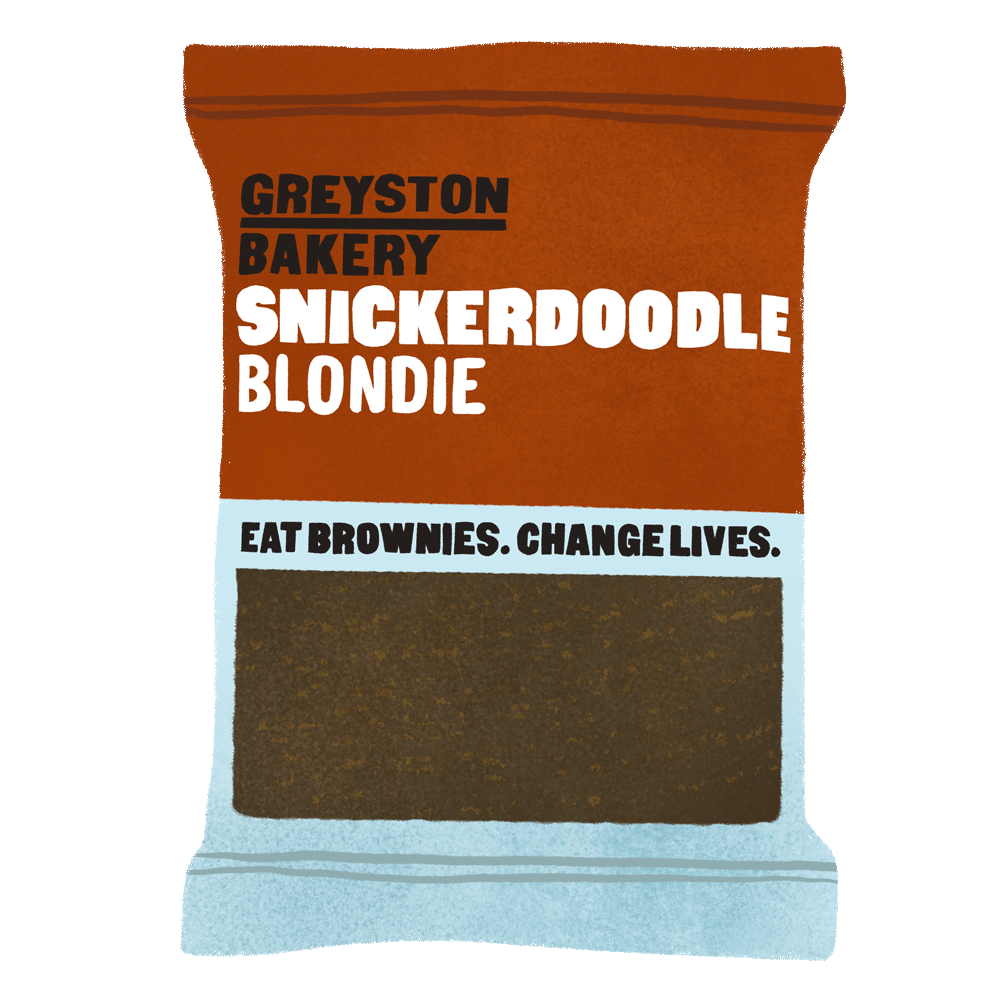 BY SHAOLEE SEN



CEO OF

HOT BREAD KITCHEN.




Women's Bean Project Sampler Gift Box. Women's Bean Project is a transitional employment program employing women who have struggled to obtain and maintain work. I'm gifting these plant-based soup kits, bread mixes, and spiced nuts to send nourishment to friends and family for the holidays. Like Hot Bread Kitchen, Women's Bean Project knows when you change a woman's life, you change her family's future.

Homeboy Industries HOPE gift box. Another incredible social enterprise, Los Angeles' Homeboy Industries is the largest gang rehabilitation and re-entry program in the world and this year's recipient of the Hilton Humanitarian Prize, the world's largest annual humanitarian award. This gift box includes sweets (made by workforce participants) and their founder's book.

Greyston Brownies Treat Tin. We have always admired this long standing New York organization founded on the principles of "Open Hiring," promoting a level playing field for all. The brownies come in flavors like Chocolate Fudge Brownie, Brown Sugar Blondie, Snickerdoodle Blondie (my favorite!), and Vegan Chocolate Fudge Brownie. When you buy Greyston brownies, "you are part of a trust-building, future-making, life-changing revolution."

Janie's Life Changing Baked Goods Pie Crust Cookie Box. Janie's Life Changing Baked Goods is one of the incredible woman-owned businesses in Hot Bread Kitchen's small food business community. After a difficult period of addiction and homelessness, Janie found solace and healing through baking. Now she has grown her enterprise is able to employ other women through her dessert business. Janie's pie crust cookies will knock your socks off—she's even a CHOPPED Sweets winner!

Donation to Hot Bread Kitchen. Perfect for virtual gifting, a donation to Hot Bread Kitchen is an investment in women, immigrants, and people of color. Make a donation in honor of someone special in your life and know you are supporting women and small business owners (like Janie!)