GUIDE 05
Gifts For Living Your Best Life at Home by Black, Hispanic, & Indigenous Makers.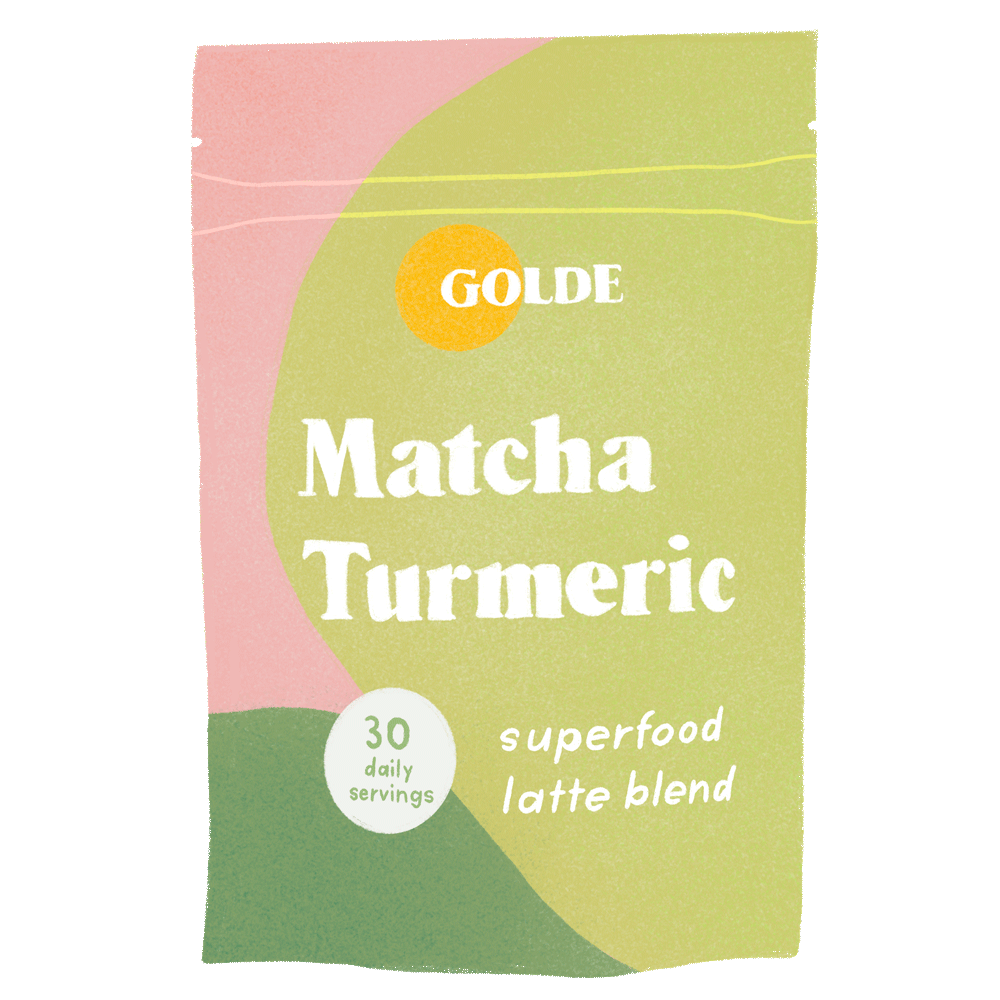 BY SARAH KUNST


MANAGING DIRECTOR OF

CLEO CAPITAL.





︎
︎
Estelle Colored Champagne Coupe Stemware — I love that Stephanie Hall's collection of Estelle Colored Glass comes in so many beautiful colors, handmade by glass artisans in Poland. I especially love using these red glasses for special occasions, it really adds a nice touch to the dining table.


Alkaglam Mineral Facial Mist
— The Alkaglam Mineral Facial Mist is my go-to and keeps my skin hydrated and refreshed year-round. It's definitely a great addition to my daily skincare routine!
Matcha Tumeric Latte Blend — I love that this blend has a natural boost of caffeine and comes with the added benefits for my skin and health. It's so refreshing and so versatile in how you can drink it.

Twist Candle — These candles are so great and nice to light up while unwinding after a long day.

Sweet Dreams Feather Slip — This silk satin slip is comfortable, soft, and looks so cute!